Your Pet Is Our Family
Rockdale Animal Hospital is the only AAHA-accredited facility in Rockdale county, and is a well-established, full-service, small animal veterinary hospital providing comprehensive medical, surgical and dental care.
Get To Know Us
At Rockdale Animal Hospital, we strive to offer not only sound advice, but also optimal veterinary care. We want to allow you the enjoyment of your companion for as many years as possible. Our job is to treat your pet when he or she is not feeling well but also to help educate you how to keep your best friend happy and healthy.
Meet Our Team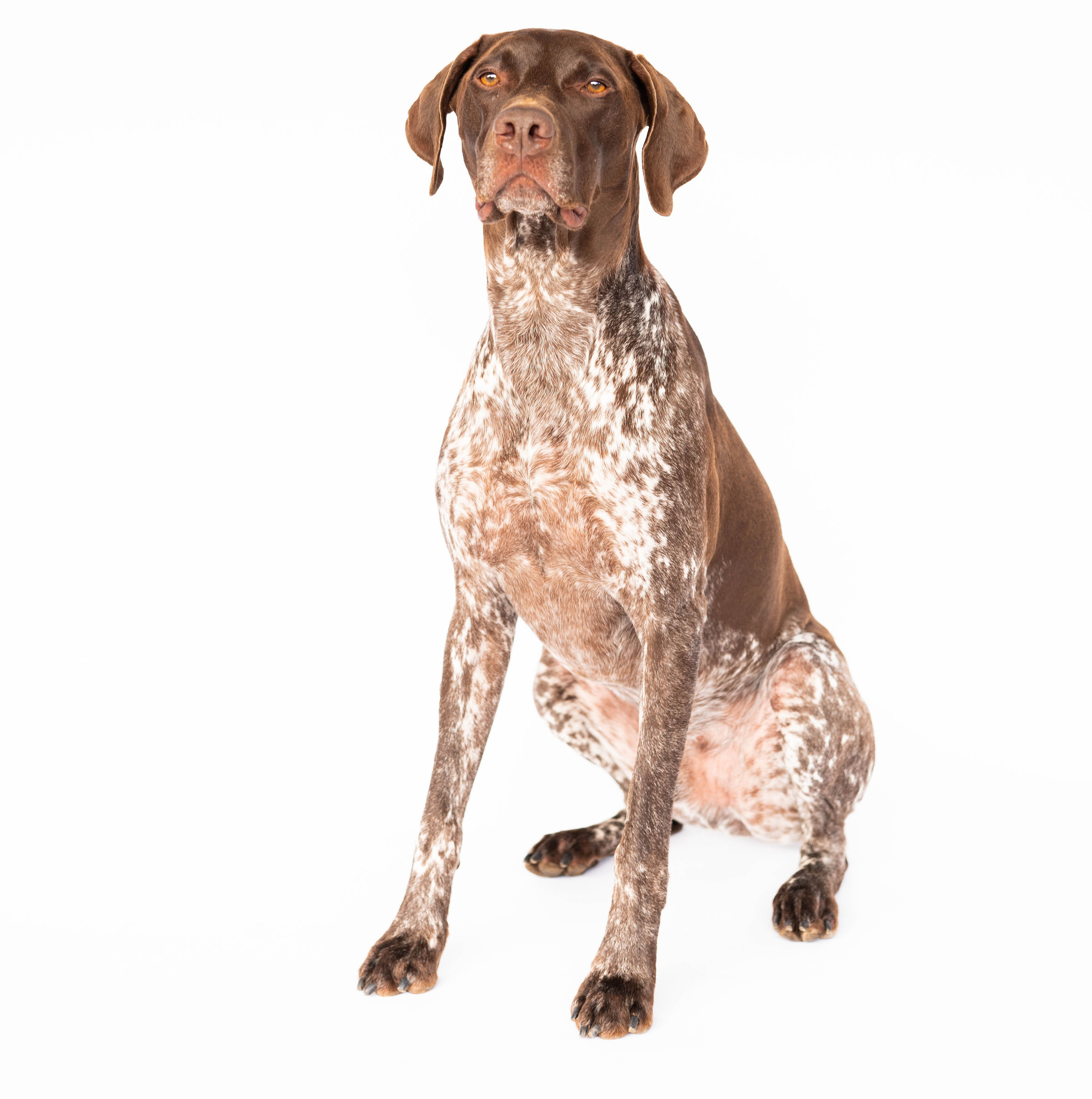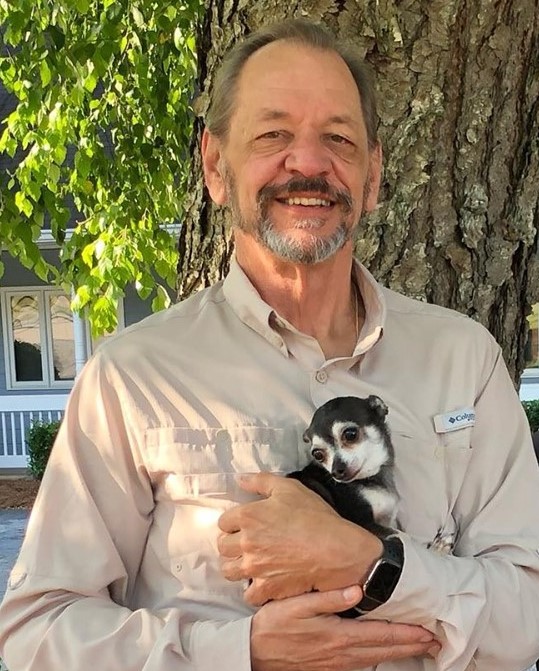 Pet Portal
We are happy to book an appointment for you! Quickly and easily schedule an appointment time online or review your pet's medical records.
Learn more
Online Pharmacy
Shop online from the comfort of home and have your pet's medications, specialty foods, and more delivered right to your door.
Shop Now
Reach out to us and we will be happy to answer any questions, discuss your pet's health, and book an appointment.
Address
1995 Flat Shoals Road SE
Conyers, GA 30013
Contact
Hours
Mon – Fri: 7:30AM – 5:00PM
Sat – Sun: Closed
CLOSED DAILY from 1:00-2:00pm
Surgery Drop-offs: 7:30-8:00am
Routine Drop-offs: 7:30-9:00am
Doctor hours end at 4:30pm